Dear adventure enthusiasts,
We're thrilled to announce a new chapter in our journey as we transform from Kin Winik Jungle Tours kinwinikjungletour.com to M&S Adventure and Archaeology Tours! This rebranding reflects our commitment to providing even more captivating and immersive experiences for solo travelers, couples, families, and groups exploring the wonders of Belize.
Why the Change? Our evolution to M&S Adventure and Archaeology represents a fusion of our passion for exploration and the rich archaeological history of Belize. We believe this new identity better captures the essence of what we offer: a blend of thrilling adventures and a deep dive into the fascinating world of ancient civilizations.
Personalized Adventures Await You! Solo travelers, we understand the challenges of finding tours that align with your dates. At M&S Adventure and Archaeology, we pride ourselves on creating personalized, tailor-made experiences just for you. Our recent TripAdvisor review from a solo traveler highlights our dedication to making your journey unforgettable.
"As a solo traveler, it can be hard to get on tours on the dates you have available. I reached out to Mario, and he arranged visits to Caracol, ATM, and Barton Creek three days running. Mario guided the Caracol tour, and his knowledge and passion for Mayan history and architecture were readily apparent..."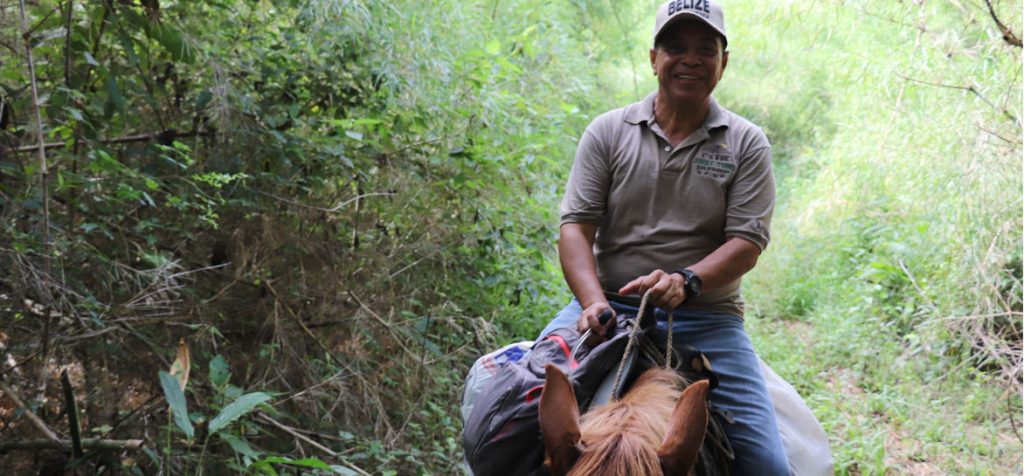 Meet Mario and Renan: Your Guides to Adventure! Mario and his brother Renan are the heart and soul of M&S Adventure and Archaeology. With Mario's expertise in Mayan history and architecture, and Renan's wealth of knowledge as one of the first to guide the ATM cave, you're in for an educational and exhilarating journey.
"Even though I was the only client for Barton Creek, Mario made it happen by combining some training with an aspiring guide. He took us deep into the cave system past some very low overheads for a great adventure. I highly recommend Mario and his colleagues for personalized professional services."
Embark on Your Belizean Adventure with M&S! Whether you're intrigued by the ancient mysteries of Caracol, the awe-inspiring ATM cave, or the hidden wonders of Barton Creek, M&S Adventure and Archaeology Tours is here to turn your Belizean dreams into reality. We offer not just tours but personalized, professional services that cater to your interests, schedule, and sense of adventure.
Ready to explore Belize in a whole new way? Contact M&S Adventure and Archaeology for an unforgettable journey into the heart of the jungle and the depths of history.